<! CENTER COLUMN CONTENT STARTS HERE ********************************************************* >
What We Do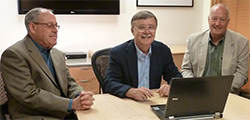 Vista provides computer systems design, implementation, and support. We deliver thorough, professional services focused on meeting real business needs through high-quality, cost-effective, and reliable information technology. We specialize in serving San Francisco Bay Area businesses with 5 to 75 computers. We provide on-site and remote services to the greater San Francisco Bay Area and remote services beyond the Bay Area.
Our History
The firm was founded in 1981 and took the name Vista Consulting in 1988 (18 years before Microsoft used the name "Vista" for one of its operating systems). The firm has served many of Northern California's largest and best known companies, as well as hundreds of smaller organizations and individuals. See Clients for more information.
Our Staff
Our staff includes consultants, engineers, and technicians with high-level and extensive technical and business expertise. They hold Microsoft, Cisco, CompTIA (A+/Network+) and other certifications. But above all, they have real-world experience at providing practical IT solutions to help our clients succeed.
Our Management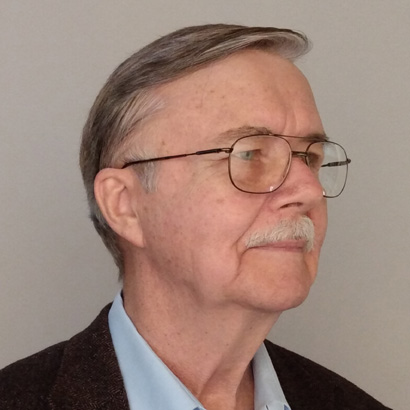 The firm was founded by Steve Moore, who remains its owner and principal consultant. Steve is a life-long resident of the San Francisco Bay Area and has worked with computers since the inception of the personal computer in the 1970's. He has taught at various colleges and private training programs and has held executive positions in numerous community organizations and technology firms.
Steve's management and teaching experience have never overshadowed his hands-on technical competence and involvement. He remains Vista's principal consultant, provides both management and technical leadership for the firm, and is actively involved in Vista's technology and client projects.
<! CENTER COLUMN CONTENT ENDS HERE ********************************************************* >